Punto Piuma produces padding for furniture and beds: 'Made in Italy' cushions, sofas, duvets and pillows that are characterised by their high quality and comfort.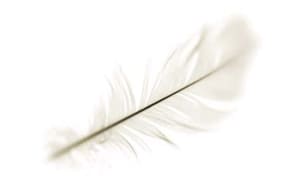 The feather breathes life into our products. Punto Piuma only uses high quality untreated feathers that have undergone strict and meticulous hygiene and quality inspections.
Why choose feather padding?
The feather structure and disposition create air cells with insulating properties, making it easy to preserve the body's microclimate. They handle heat but they are also breathable and so they keep warm and dry. Feather padding is known for its lightness, warmth and resistance
amongst many other things.And there's no need to remind you that feathers and down are completely natural, recyclable and biodegradable.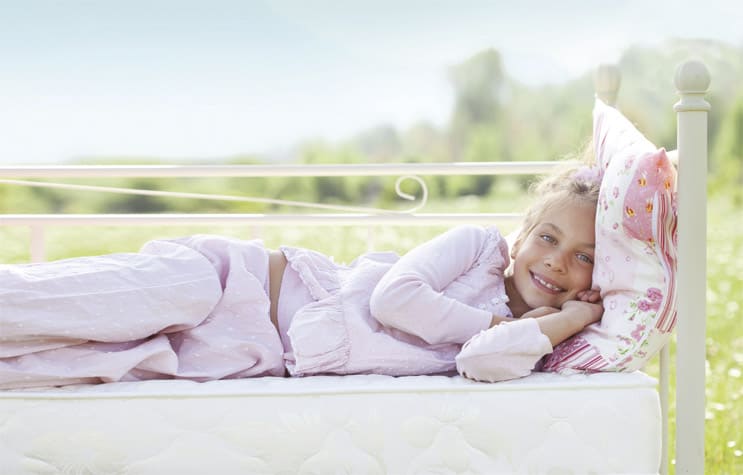 We always want to provide our customers with a higher degree of precision and so we optimised each production phase thanks to automated machines and operating systems.
From putting together a product blueprint to developing a model to the automated cutting, Punto Piuma continues to invest in the development of technology in order to offer the best possible product at the most competitive price.
How is the feather and down quality defined?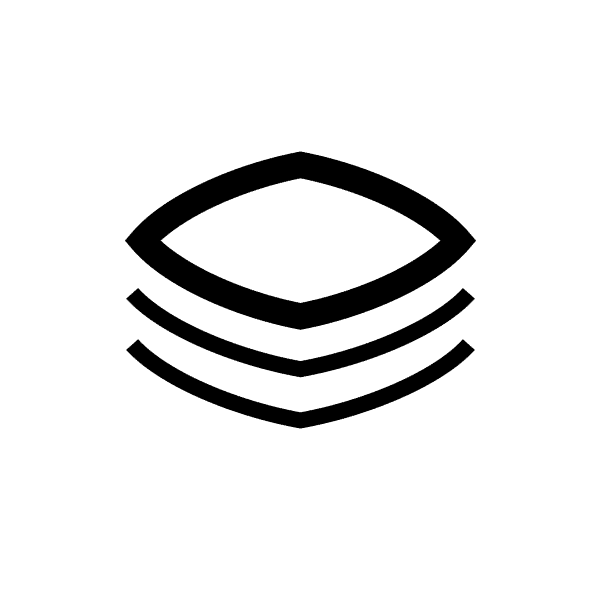 Resistance to repeated compression